Today while I was exercising (Turbo Jam's Cardio Party Mix 1--I woke up early to do this btw) I was thinking about how lucky I am to have all of your help and support, and how much of a blessing each one of you are in my life.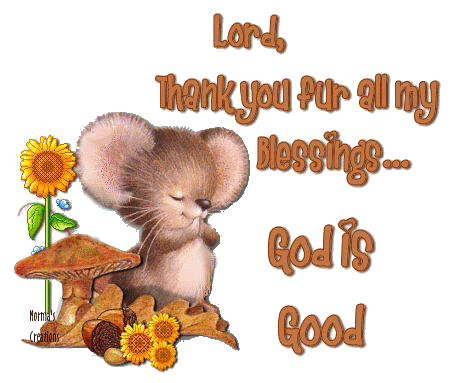 So many of you have helped to change my life, to make better decisions and to give me the tools to do so. I have new friends and get to read your blogs, and enjoy them so much, from the penny pinching tips, recipes, cleaning tips, to the shared struggles, goals, laughs and slug love. Your comments ALWAYS keep me pumped, and I thank you from the bottom of my heart, for lifting me up (even when you don't know it!)

You guys have introduced me to sparkpeople.com, which I thought off the bat was a God thing, because I lived in Sparks, NV at the time (see the similarity?). I don't think you guys ever knew that :). It was meant for me to join just because of that reason! I realized that my knees didn't hurt today, and that again is because of you guys reminding me about the glucosamine.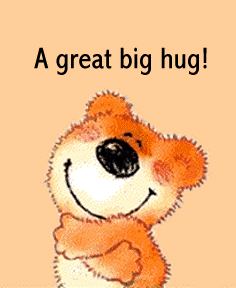 I hope all of you guys know (even you lurkers!) know how much I appreciate you. I hope that God's joy engulfs you as you read this, because when I think about how blessed I am to have you guys help keep me accountable to this goal, God's joy overcomes me.

Thank you! thank you! thank you! You are my stars!

I can do this. I am a star.